iPad Challenge: Learn Coding Basics Over Break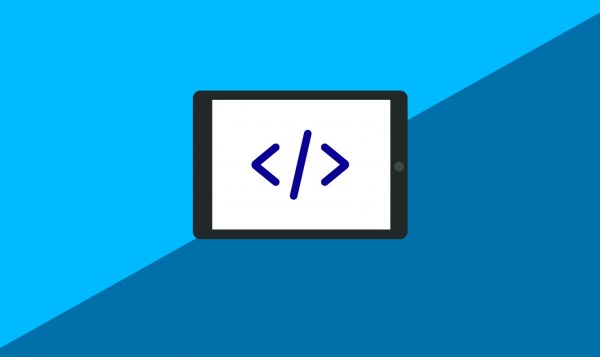 Between meeting up with old friends, seeing family and just decompressing from finals, you may find yourself with a bit of extra time over winter break. This is a great chance to try your hand at coding in Swift Playgrounds and maybe even win a gift card.
Swift Playgrounds is an app available free on iPad. It teaches the basics of code through gamified problems that require your character to move around an interactive 3-D world. Each lesson builds on skills learned in the previous lessons and it gets more advanced as you progress.
The challenge is simple, open up Swift Playgrounds on your iPad and complete the 'Issuing Commands' and 'Adding a New Command' levels in the Learn to Code 1 playground.
Once you're done, take a screenshot of the table of contents in the app and submit it to Digital Flagship. There will be a green check mark next to each level you've completed.
If you're feeling ambitious, go past 'Adding a New Command' and complete more advanced playgrounds. Each additional level passed is another entry to win a gift card. 
Submissions to the challenge close Friday, January 18. All undergraduate students are eligible to participate. 
Looking for more? You can find resources on our site and sign up for updates when we release news connected to coding.
Email any questions to digitalflagship@osu.edu